"Ed and I sure do thank you for such an amazing 'new home!' We just love it! We knew you put your heart and soul into every aspect of planning all of the wonderful changes, perfect design, color selections, lighting, hardware selections, plumbing items, suggestions for a new fireplace, finishes, master woodworking abilities, neat current appliances and countertops, new lighting, new laundry and study, exciting new powder room, suggestions inside and out to make our home livable and loveable. Love our kitchen and master bath. We appreciate your dedication, your tenacity, your belief that there are no problems... only solutions. We appreciate that you cared, that you surround yourselves with capable, honest contractors and a fine gentleman named 'Gustavo.' We appreciate you being on site, for being timely, for being people of your word. You are very dependable. You are both great as individuals and a real powerhouse as a couple. We feel honored that you chose to use your expertise and your time on our home that was so needy. It was a wonderful transformation, and we are enjoying everything you did. We will always remember where and how we spent time during COVID!"


Marilyn and Ed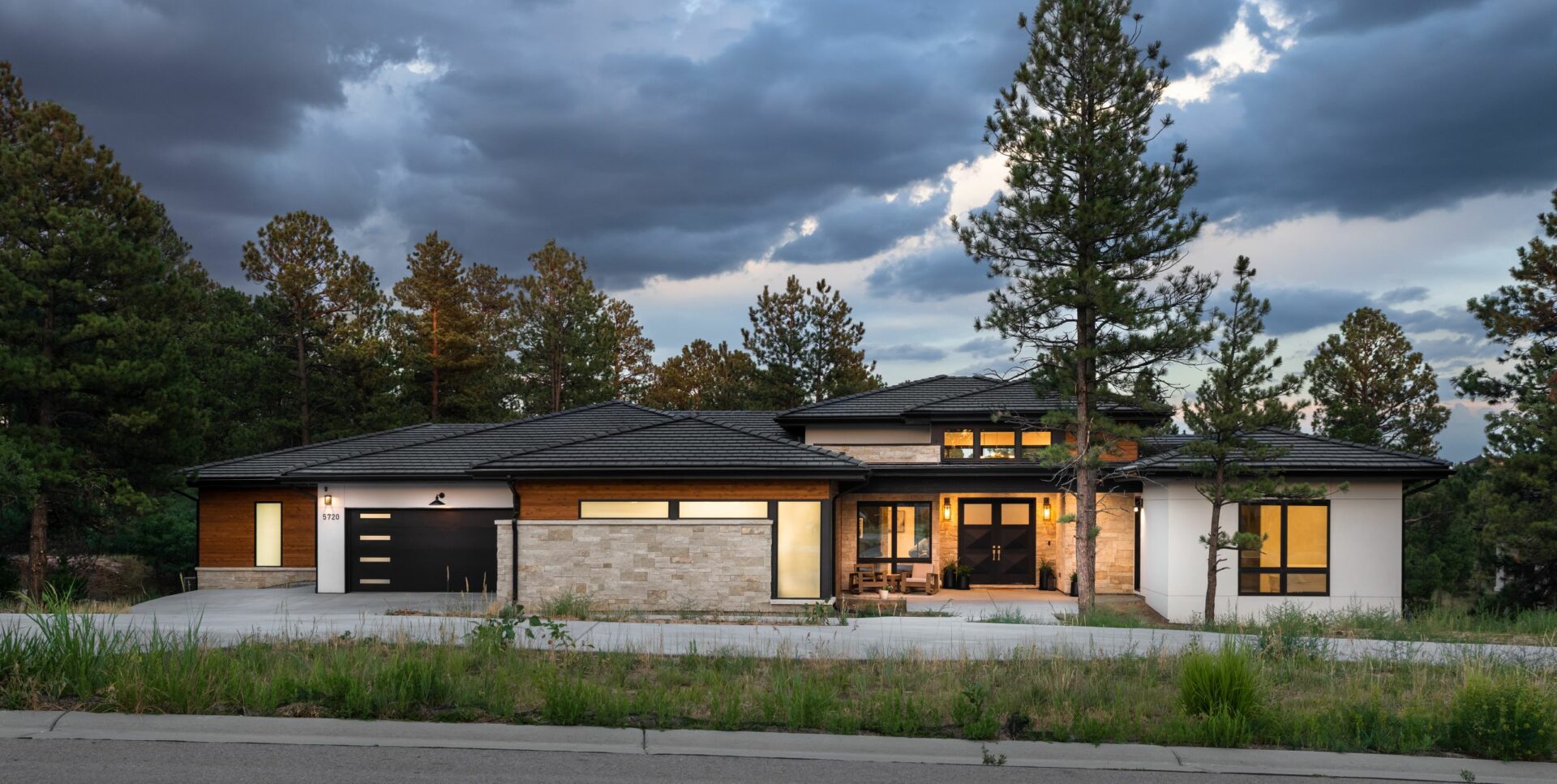 We had the opportunity to build our dream home with Jeff and Lori. We felt so blessed to be able to work with them, especially after talking to many friends about their build experience with other builders! The quality of their work is noticed and appreciated!

We loved the husband/wife duo. Lori took me around to places she knew and trusted to pick out everything…fireplaces, tile, carpeting, appliances, lighting etc. It was wonderful to have her as a sidekick to make these tough decisions.

Jeff was wonderful and very hands on making sure all of the subcontractors were on target and doing good work. He was at the house daily working right along side them. We had one wall that was slightly crooked and Jeff had them redo it. We felt like they were both in our corner throughout the build.

Perhaps the best part has been upon completion. Many builders are very hard to get ahold of once you finish and they get paid. For the past year since we have been in our home, they have asked us for a list of all the "punch list" items that need to be fixed. Once those items are finished, they reach out a few months later to see if there is anything else! They have been wonderful with coming and completing these items several different times in the past year.

I would highly recommend Stately Homes if you are building!

Shanel and Dan
"Stately Homes is a premiere builder in CO. They will not a do not cut any corners in product and craftsmanship. "
MD Hardwood Flooring llc
"Yes. Chelsea is great to work with and is a big advocate for Stately Homes."
The N2 Company
"Incredibly attentive and detail oriented. Nothing but the highest quality!"
Melissa Krendl
"Yes, Chelsea wears a lot of hats at Stately Homes, she is very good at what she does. "
David Roentz
We are glad we chose Stately Homes to build our home. Jeff and Lori Gilbert know what they are doing. They are honest. They build a high-quality home and they are really nice people. They become your builder and your friends. After we saw a home they built in the Timbers, we knew we wanted them to build that same home for us, but with an arts and crafts flair. Lori has a real estate license and found our lot with a gorgeous mountain view. She was there every step of the way when we were making our selections offering suggestions and design expertise. She gets to know your style and taste. For example, she knew we would love the incredible slab of quartzite for our kitchen island as soon as she saw it in the warehouse. The quality and craftsmanship of the woodwork and the quarter sawn oak paneling was important to us. Jeff made sure that it was well crafted and beautiful. He is a craftsman himself and personally built a stunning custom range hood showing off the beauty of the wood. Stately Homes uses dependable sub-contractors and we were impressed with their courtesy and their work every time we visited our home during the building process. In short, Lori and Jeff will do whatever it takes to make their clients happy during the building process and after. They stand behind their work. You can trust Stately Homes to build your custom home. They will build your dream home for you.
Diane and Jeff
2/24/23

Diane and Jeff
"Jeff and Lori Gilbert and their team at Stately Homes are exceptional. They built our forever home and we were blown away by the quality, beauty and perfection of every element they created. They cut no corners, spare no expense, and bring only the top experts in Colorado to produce each element in their project. From lot selection to home layout to design elements, Jeff and Lori are in a class by themselves. They go the extra mile and do things like rent a lift for new buyers to sit in a basket, 2 stories tall, so they can literally see their mountain views in technicolor before the first mound of dirt is even dug. From those moments on, every day on the site is filled with care and excellence. They have unparalleled integrity and stand by every detail in our home. 40+ years of experience mean that they think of extra details other builders don't, and have long-term relationships with top sub-contractors other builders don't have access to, because people want to work with them—it's that simple. They go above and beyond and take great care in supporting their buyers even after the purchase is complete. We can call them any time to ask questions about how something works. We never dreamed we'd have a home this beautiful or created with this much love and care. You will truly never find a builder like Stately Homes, and we recommend them only to people who will understand the true value and relationship that working with a team like this brings—in our opinion, they deserve buyers who can truly appreciate the ultimate gift it is to work with a builder like this."
Heather & Klaus
To whom it may concern —
Once upon a time there was a couple in their 70's who had not done any updating to their "castle" in 34 years. They were fortunate to meet Jeff and Lori Gilbert of Stately Custom Homes who rode up on their white horses and wrote a fairytale happy ending to their quest for happily-ever-after remodel of their current home.
Jeff and Lori were mind readers. Because of their experience and expertise, they knew what we wanted before we did. They stay current on trends plus listened to what was in our thoughts. They "listen" and they "hear".
They are both experts in their fields. They have great ideas... they are current...have great taste... are open to ideas...dedicated to their crafts... never talk about "problems" but instead "solutions" ...have high energy levels...are punctual...surround themselves with true loyal professionals...are eager to please...and have so much attention to detail.
They want their clients happy and want friends for life...are honest...they value their reputation...are people of their word ...are respectful, dependable, and committed...and have woodworking skills and decorator skills beyond reproach.
Theirs is a team effort. They respect each other and their clients.
And so we say to anyone who would need their services as a builder or remodeler..."sit back and enjoy the ride".
Sincerely,
Marilyn & Ed Getsch

Marilyn and Ed Getch